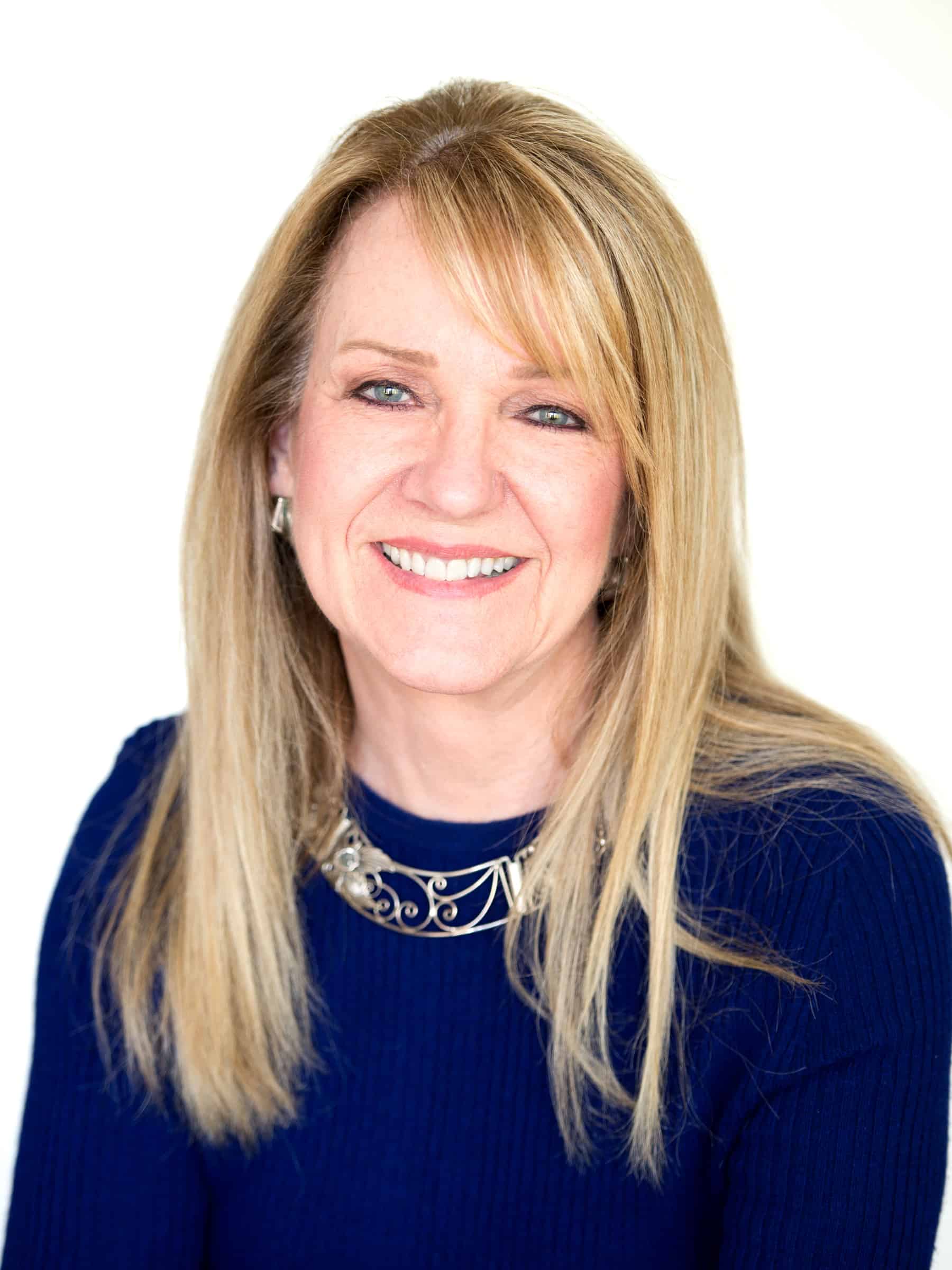 BS, ABR, ePRO, SRES, Green, RCC
Sybil considers it a privilege to work with her clients, assisting them through, what many consider, the most important transaction of their lives. The qualities of honesty and integrity, and kindness and caring are cornerstones of her achievements, and are deeply ingrained in her being…she knows no other way. She prides herself on being a great listener and communicator, passionately meeting the goals of her clients and exceeding their expectations. Having fun in the process also plays a [...]
Sybil considers it a privilege to work with her clients, assisting them through, what many consider, the most important transaction of their lives. The qualities of honesty and integrity, and kindness and caring are cornerstones of her achievements, and are deeply ingrained in her being…she knows no other way. She prides herself on being a great listener and communicator, passionately meeting the goals of her clients and exceeding their expectations. Having fun in the process also plays a big role. Sybil holds a bachelor's degree from the University of South Carolina and SC teacher certification. She loves sports and fitness, especially tennis, and is a past board member of the Asheville Tennis Association. Hiking and walking are favorite outdoor pastimes as well. She is a Benefactor of the Asheville Museum of Art, member of the North Carolina Arboretum and Carolinas Nature Photography.
Office Location
39 Woodfin St.
Asheville, NC 28801
Specifications
Languages:
Specialties:
Service Area:
Sybil's Testimonials
Sybil Riddle was professional, kind, and polite. She listened to our desires and needs and did not waste our time on properties we would not be interested in. She was always providing listings to us via email to look at. She really did all the work! We never felt rushed when looking at the property. She always had the information available to answer all our questions, she returned phone calls in a timely manner. Sybil Riddle is certainly the model of what all Realtors should strive to be. We [...]
Mark and Ronda M.
I started out this journey as being a first time home buyer. I was nervous and really didn't know a whole lot. Sybil Riddle has helped me tremendously and was a great agent throughout my whole experience. She answered any and all questions I had and put me first. I would recommend her to anyone. Thank you for helping me accomplish my goal and making this experience great.
Deirdre
To anyone searching for a great Realtor, I highly recommend Sybil Riddle. I found it to be a very difficult process in finding the right agent to list my home, but when I met Sybil, I knew that I found the right person. I was immediately drawn to her because of the passion I felt in her wanting to work as a team with me and wanting to include me in the process. It was immediately apparent that she thoroughly enjoys her work and wanted to do the best job possible for me. She had such enthusiasm [...]
Anon
Sybil understood right away what my hopes were for getting the house ready for a new listing. She also communicated with me regularly, keeping me updated every step of the way from listing through closing. I can't say enough about how much appreciate Sybil's professionalism, her understanding, patience and outstanding service.
Sharon S.
Sybil handled everything for us and kept us abreast of what was happening each step of the way. It was by far the easiest house purchase we ever had! I am now trying to locate a Realtor of her caliber up here to sell our current house.
Victoria R.
We had the pleasure of working with Sybil Riddle in the selling of our home. Having bought and sold over ten properties, we have many Realtors' performances to use in our assessment of Ms. Riddle's work. Sybil's background as an educator is evident in her interactions with clients. She is well-spoken, precise, and thorough in her communications, both verbal and written. Sybil is timely and responsive throughout the many stages of selling your home from the initial agreement stage to marketing [...]
Jessica J. J.
Recently Sybil Riddle helped me purchase my new home in West Asheville. It was an exciting and delightful experience. Very low stress! Sybil considered my price range and location areas and knew the Asheville area well. Her advice was right on target and she connected me with a mortgage company that was very accommodating. She was available for all my questions and concerns and guided me through the whole purchase process in an experienced and informative way. She was very thorough with all the [...]
Kathleen H.
Sybil is so intuitive to her client's needs, likes, and dislikes. Home buying can cause anxiety and Sybil is great at calming worries I She is easy to reach and prompt in communications. Very professional yet so warm and friendly. She is the best in our opinion!
Graham and Tracy B.
Sybil Riddle was a pleasure to work with. She was warm and friendly while being completely professional. It was a difficult house to sell but she knew a great way to present it. I would definitely recommend her.
Nancy F.
From the time we met Sybil on a cold and snowy day until we closed on August 13th, Sybil went out of her way to help us. She took the time to show us existing homes, learn about the entire Asheville region, and finally build a home at Biltmore Lake. She welcomed us into her home and helped us meet new friends. We will always consider her a friend and be very grateful for her assistance. Sybil has a thorough knowledge and understanding of the real estate market in Asheville. She is excellent at [...]
Martin and Joanne S.
Contact
Hi there! How can we help you?
Contact us using the form below or give us a call.
Hi there! How can we help you?
Contact us using the form below or give us a call.